More and More of Elana's Pictures from Israel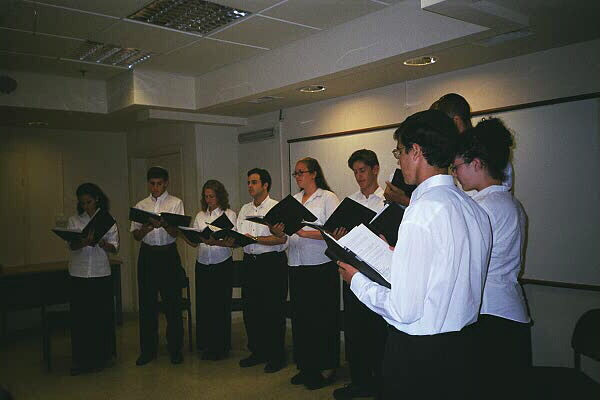 The group performing the cantata for Tisha B'Av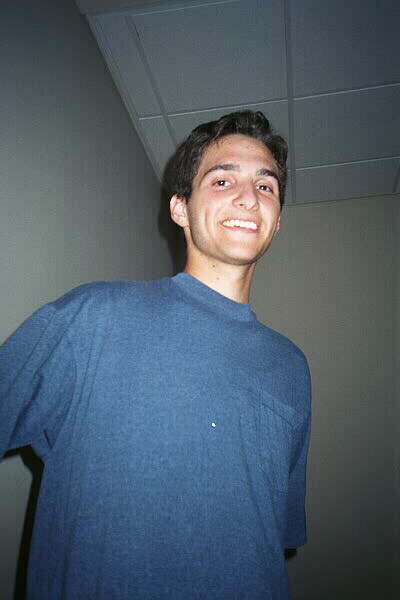 My good friend Michael Fein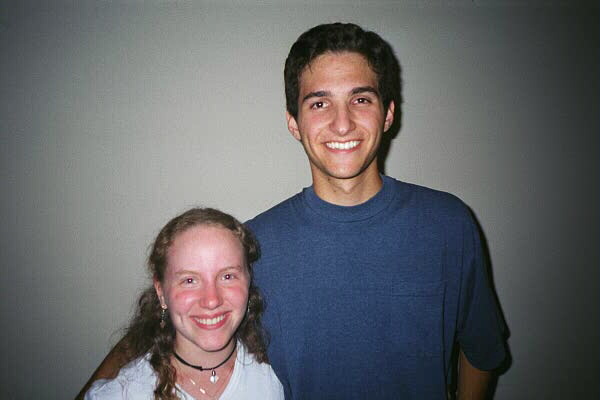 Elana and Michael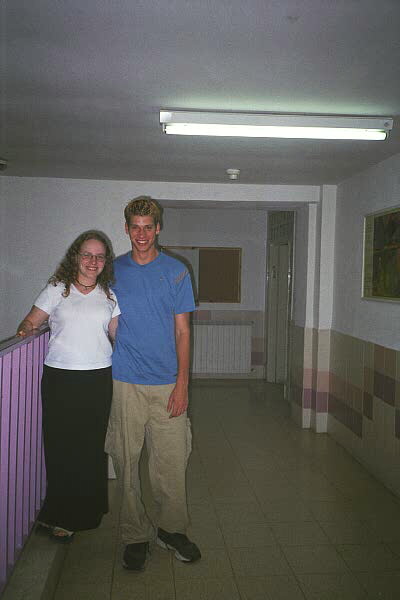 Elana and Adam in our building at Goldstein. (I'm standing on a ledge because he is SO tall and I am SO short)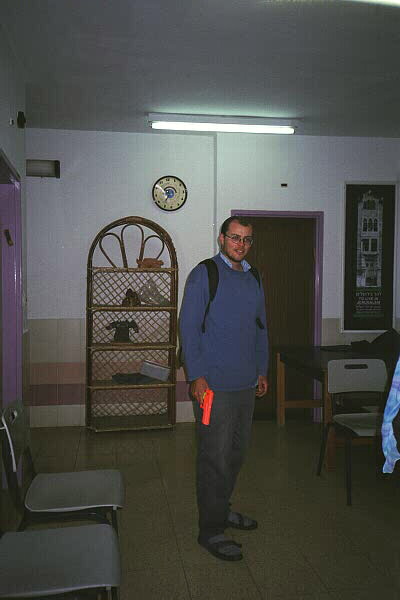 This is Yishai, Ella's fiance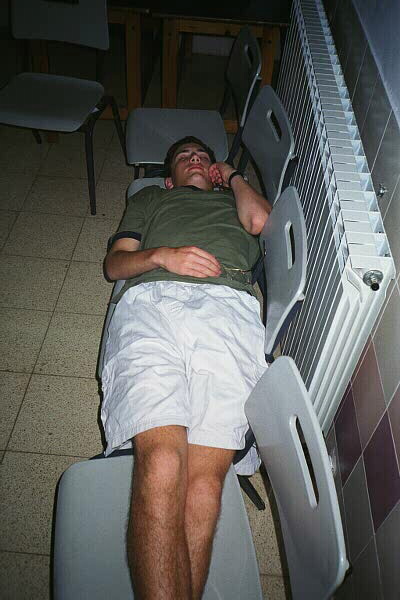 My best friend Noah......looking dead :-(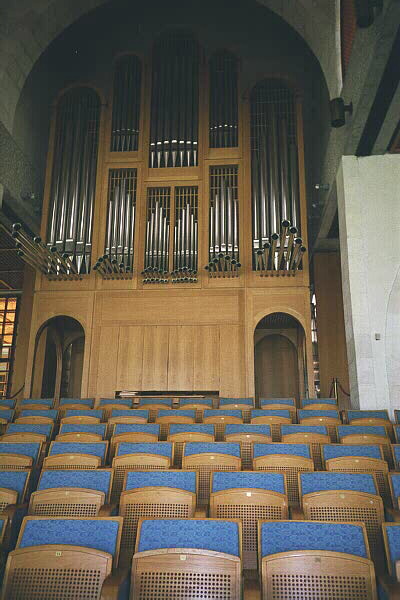 The big mother pipe organ at the Mormon Center on Mount Scopus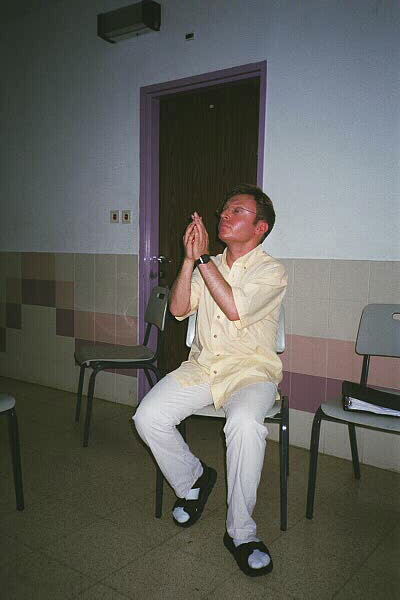 Stephen praying??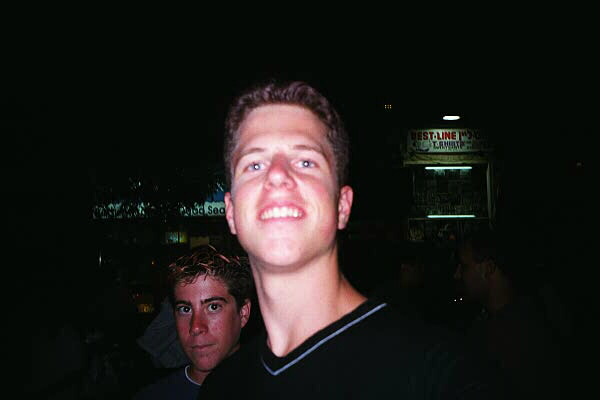 Naphtali and Tani, two Israeli friends of ours, messing around with my camera on Ben Yehuda Street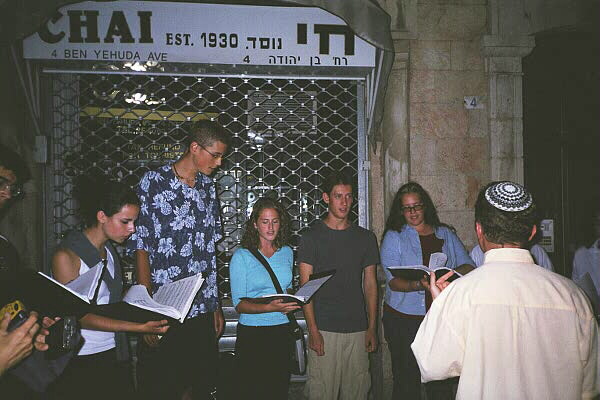 The group performing on Ben Yehuda Street. From the left: Avi, Lily, Seth, Laura, Jared, Hannah, and Stephen (facing backwards)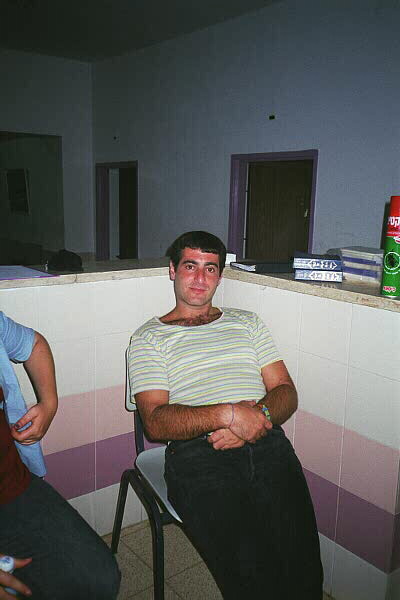 Nadav shaved!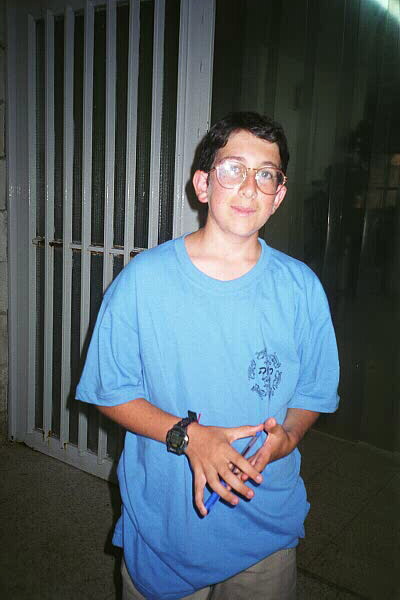 My good friend Aron Wolgel, nicknamed Harry Potter for obvious reasons, who is only a few centimeters taller than I am!!! YEAH!!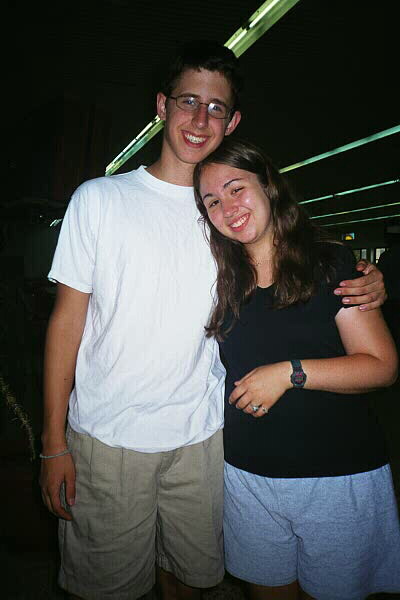 Dan and Adira, two friends of mine
Dan and Elana again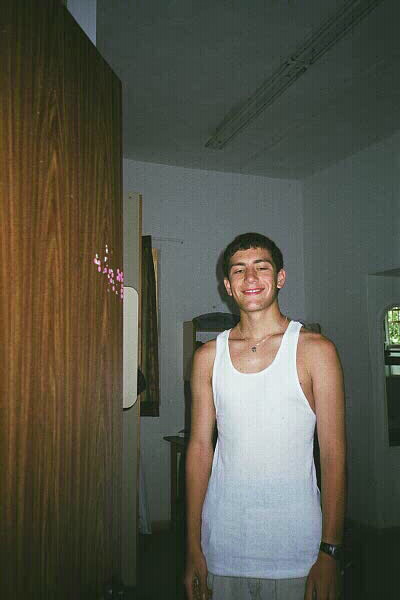 Noah looking very sleepy....or drunk....on our last night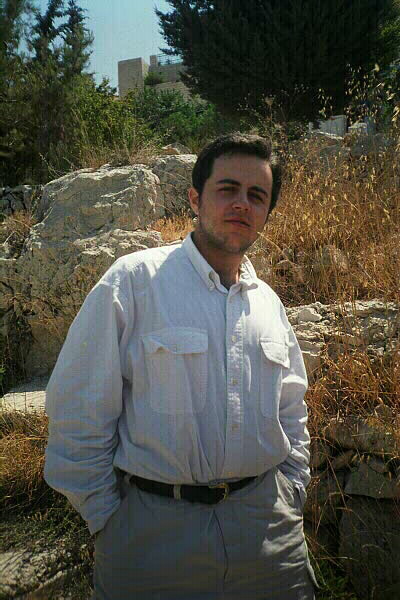 Andy the redneck :-)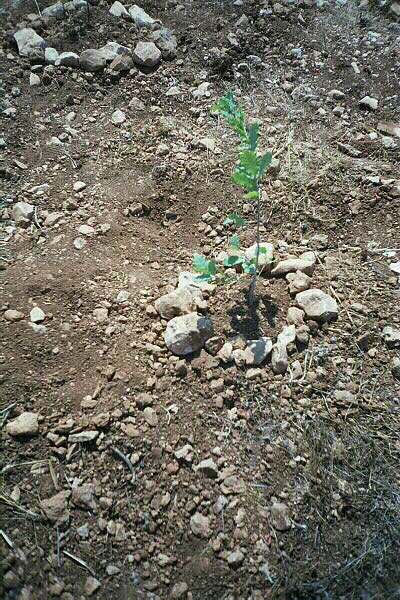 The tree I planted in Israel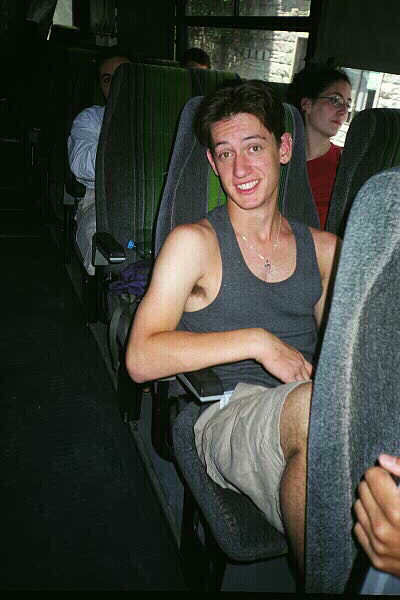 Jared on the bus